We would like to give SPECIAL THANKS to

Bearcat,
Kepola and

Taz for all their help with this page.......... THANKS GUYS!!!!!

Sign My Guestbook

View My Guestbook
Please do not take this without my permission,
as it is protected by copyright
it was specially made for me by a very dear sweet person..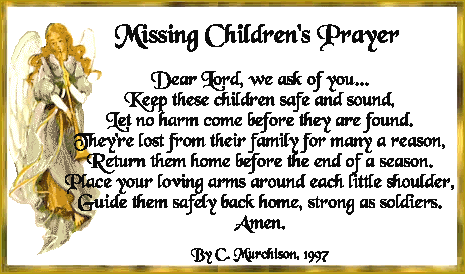 "Please help to support the "Adopt A Guardian Angel" Program. By doing so you are virtually taking the hand of a neighbor and joining us in creating a never ending circle around the world that will empower us to stand up and be the voice for all children of this planet! Show them we care enough to make a difference! In reality, by displaying this link back to our site you are helping us to meet our goal of creating awareness, education, recognition, prevention and intervention and that is the first real step towards breaking the cycle of abuse and stopping all forms of maltreatment! -Thank you for your support!"

I am a Proud Member of:


Proud member of:

Proud to be a member of such a remarkable class of LADIES..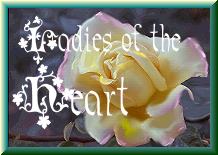 LinkExchange Member>

"RYAN"


"GABBY"